Biancoseta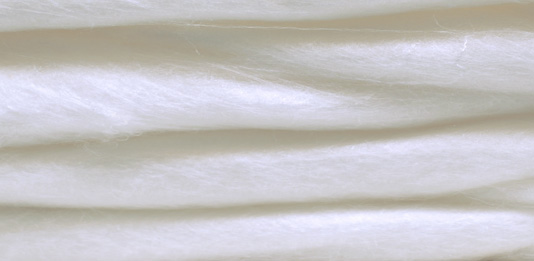 Product care
Duvets and blankets
Taking into account a few easy precautions, will noticeably lengthen the duration of your Biancoseta duvet and make sure its look and marvellous feel will remain unaltered over the years. Good practice teaches us that these duvets should be used with a duvet cover. In this case all the cleaning your duvet will need, is just to be hung out in the open air. In the unfortunate event of staining your duvet, one should take a moist cloth with some delicate soap and pad the stained area lightly. If full cleaning is necessary, it's usually better to have your duvet and blanket dry-cleaned.
Pillows and mattress tops
Pillows can be machine-washed using a delicate programme at no more than 30°C. It is preferable though, and usually sufficient, to simply hang them out to air.
The same thing goes for the mattress tops which can be washed, if necessary, at 30°C.
When they are not being used, our Biancoseta products prefer to be stored away heat sources and direct sunlight.
Bed linen
Biancoseta bed linen should be washed in lukewarm water, never in hot water. If machine washed, one may use the "silk" or "delicates" setting if available, but always at a maximum temperature of 30°C.
Bed linen should be ironed when still mildly humid, setting the iron to a low temperature and always passing it on the lower side or internally. In any case, we recommend the use of a cotton cloth between the iron and the silk.